Plug in the tablet into your PC before installing the tablet Driver.
Insert the tablet Driver CD into your computer's CD-ROM drive.
Follow the prompts to connect your tablet hardware and install the driver software.
If the software installer menu does not automatically run, please double click the small icon "This PC" on your desktop.

Click "DVD Drive (E:) Tablet" pointed by red arrow.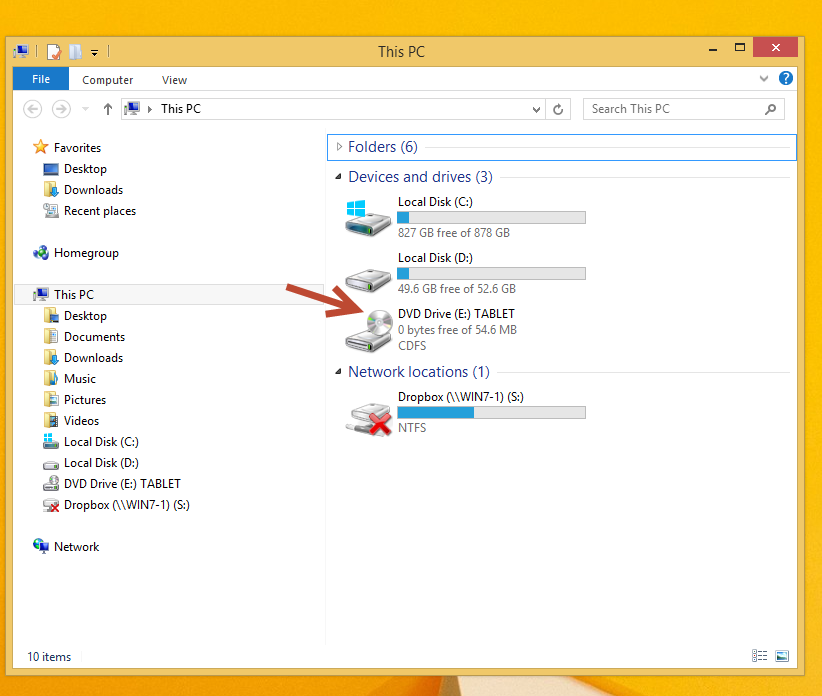 If asked, allow the CD/DVD Drive program to make changes to your computer.
Click "Driver Setup" pointed by red arrow.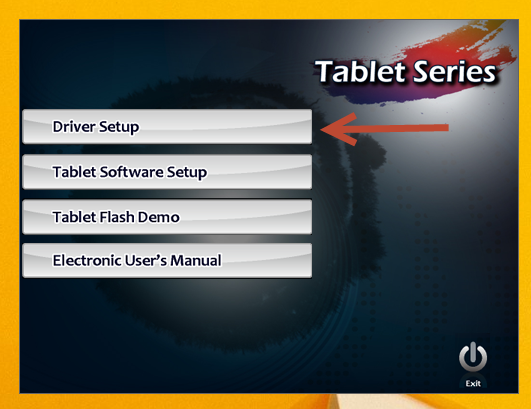 Click ok with check mark for the Tablet Driver.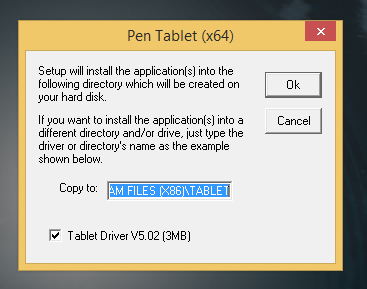 Restart the computer after driver installation but do not restart it if your system is MAC.